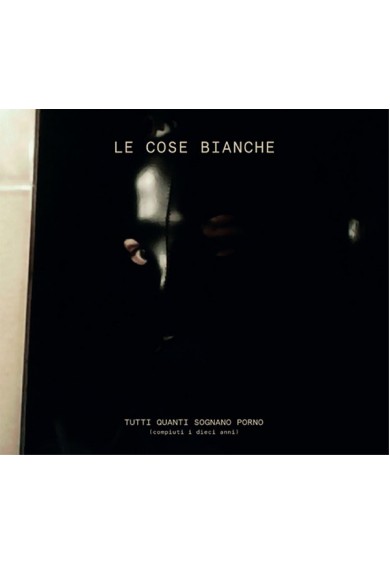 The celebration of 10 years LE COSE BIANCHE (2007-2017), this album collects all the help, support, talent of all musician and non-musician friends who have influenced and marked this LCB decade.
Iincluding in the recording of this album are:
Eraldo Bernocchi (Sigillum S)
Paolo Bandera (Sshe Retina Stimulants / Sigillum S)
Egle Sommacal (Massimo Volume)
Abndrea Chiaravalli (Iugula-Thor)
Francesco Perizzolo (Satanismo Calibro 9)
Maurizio Bianchi (MB)
OtRoM
Passed
The album moves between industrial territories, strictly autobiographical lyrics - cut-ups of a past intended to never re-emerge, if not under lies.
Sounds of a super saturated bass, rough distortion and repetitive percussive cells to emphasize how in the end....
these years, nothing new, nothing different, alone and saturated like in any Hector Babenco movie.
Italo-Swiss production by OEC & LUCE SIA.