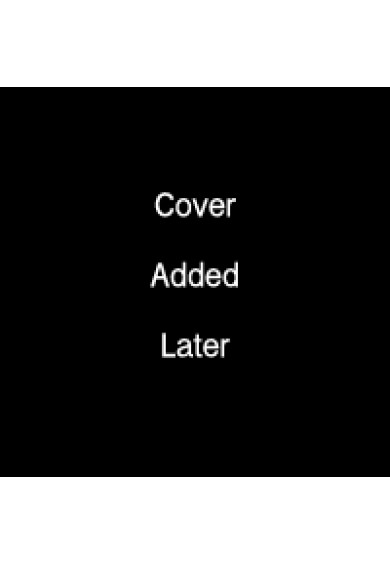 This is an Andrew King's personal selection of those live recordings and unissued non-album tracks that King considers worth preserving from the years following his celebrated album The Amfortas Wound.
Ever since moving to London in the early 1990's King has been a regular performer of unaccompanied song at traditional music venues, but his accompanied performances of 'mangled' traditional song have been few and far between, and rarely recorded.
This 10" brings together six recordings from four very different occasions.

Side one consists of 3 recordings culled from the rehearsal sessions that took place at Retina II studios in preparation for King's performance at Hinoeuma in 2001, and in the case of tracks 1 & 3 (the World War I based Proto-Azazel & the Masonic & Alchemical Knight Templar's Dream) present the listener with COMPLETELY DIFFERENT VERSIONS to the studio recordings.
For these recordings King was joined by fellow travellers John Murphy (DIJ; Shining Vril, Knifeladder ...) on drums, Andrew Trail (Knifeladder, Antivalium ...) on keyboards & samples, and Hunter Barr (Knifeladder, Antivalium ...) on samples & mixes.

Side two begins with a studio recording of a previously unissued track by King and the noted experimental artist Andrew Liles, of the horrid murder & abuse ballad The Captain's Apprentice, described by King as 'the second most unpleasant song that I know'.
For this recording King constructed a tune based on a motif by Liles, after which Liles arranged several versions of the song in his own inimitable manner.
Track 5, the earliest on the record, is a documentary recording of an impromptu, unaccompanied performance of the ancient ballad Henry My Son, and has been included as a reminder of the reality of song transmission within vernacular culture, and of how King usually performs these pieces.
The record ends with a blistering recording from the Verge in 2002 of the murder ballad Worcester City, in which King is again joined by John Murphy and Hunter Barr, this time with Hunter in charge of keyboards and samples.
https://www.youtube.com/watch?v=Ymar5AtvEKI