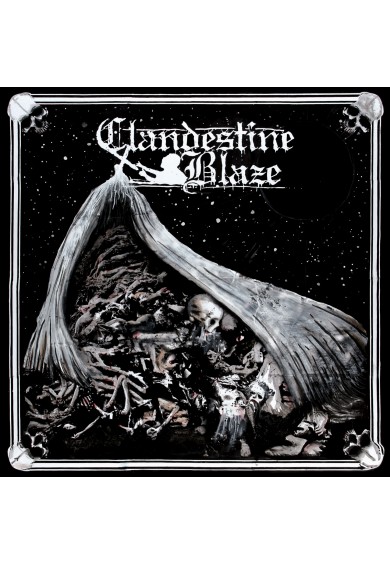 NH-104 CLANDESTINE BLAZE "Tranquility Of Death" LP/CD
Clandestine Blaze debut demo tape was published in 1998. 20 years later what we have here is no less than 10th full length LP/CD. Tranquility Of Death is at the same time leap forward, but always faithful for the vision of Clandestine Blaze. Fierce and ripping sound is sharp as a knife, song material varies from some of the most aggressive to most atmospheric of bands history.
CD & LP out now & shipping instantly.