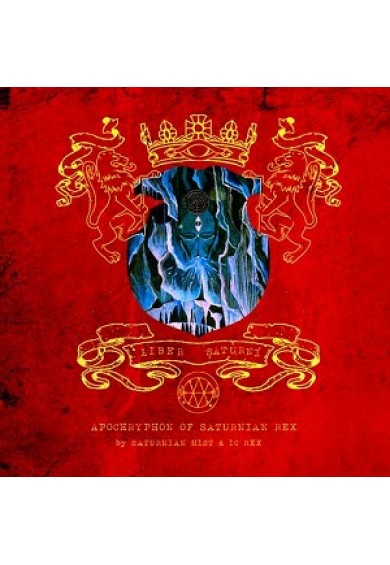 Two Finnish occult black metal juggernauts, SATURNIAN MIST and IC REX joined forces for a collaboration split in the form of esoteric and aural research of the archetype of Saturn (Satan)

IC REX not only develops the line of ritual magic studies which were put to the core of the band's existence since the first demo and resulted three magnificent full-length albums, but basically concludes them, stepping to the next level where Artifex IC left it at "Vedenjakaja (Aquarius)" album proving IC Rex to be - yet again - much more than "only music".

SATURNIAN MIST offers their unique blend of black metal chaos magick they have developed during the years culminating to their latest "Chaos Magick" album from last spring, but now presented along with the strong sense of their roots found from the soundscapes of melodic Finnish black metal sound.

The split comes with 12-pages booklet with footnotes of the ritualistic and esoteric side of the themes taking place on the release.
https://www.youtube.com/watch?v=IAcQOnu_eG4