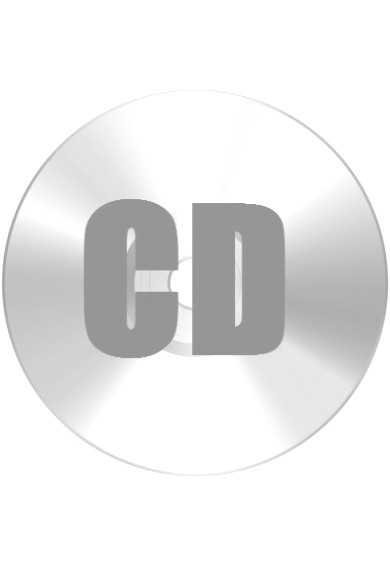 Edge of Decay's second album
"Riistettyjen Antologia" is here.
Finlands own Harsh Noise destroyer
offers you once again sound violence
from the darkest corners
of the modern world.
A little bit more nuanced than
Edge of Decay's older tape releases
but still ugly and crushing like
never before.
43 minutes of metal junk beating,
violent shouts, some industrial flavour
and finnish noise chaos.