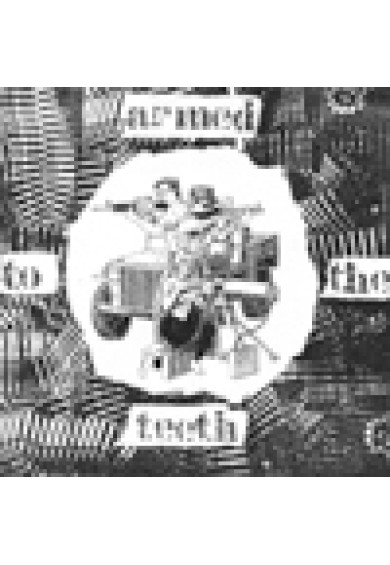 LAST COPIES!! Now available again, many c. 10 year old Troniks/PacRec mid-price CD releases! Great timeless albums available for good price!!
Mania - Armed To The Teeth CD
PACrec138 FEEDBACK. METAL ABUSE. BAD VIBES.

Armed isolation / anxious audio from K.B. (Taint). Overdrive crust, shooting range scrap mix, distorted hum, crushed concrete, and distant, hate-filled vocals. UNPLEASANT ELECTRONICS. ESSENTIAL TEXAS.