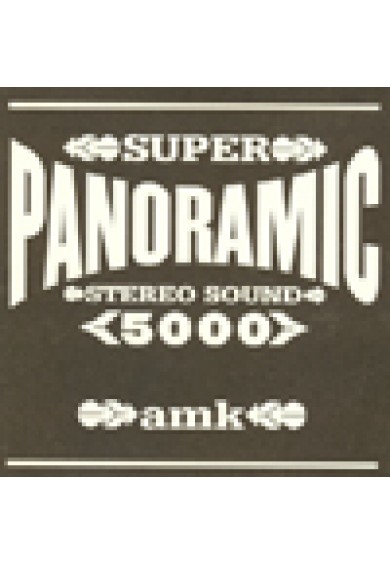 Now available again, many c. 10 year old Troniks/PacRec mid-price CD releases! Great timeless albums available for good price!!
AMK - Super Panoramic Sound 5000 CD
PACrec135 RECORDS, RECORDED PLAYERS AND MONTAGE FLEXIDISCS

The first full-length AMK cd in nearly 10 years! Long running & influential American noise artist Anthony M. King returns with a new disc of broken records, found sound, found broken records, and more. Twenty-nine tracks - designed for random play - nearly endless possibilities! Featuring input by Damion Romero, Geoff Brandin (Fin), Erik Hoffman & Jorge Martin (Spastic Colon), and Bob Bellerue.