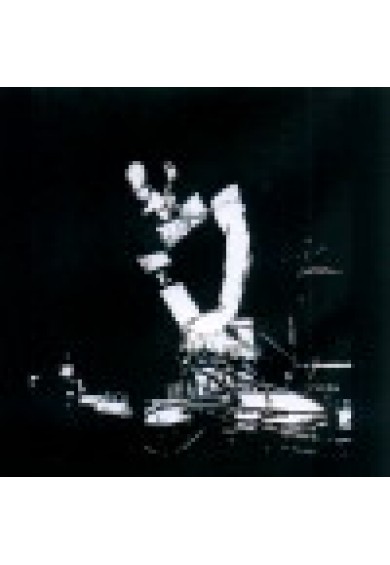 Now available again, many c. 10 year old Troniks/PacRec mid-price CD releases! Great timeless albums available for good price!!
Sickness / Slogun - The Scars of Happiness / Always Numb CD
PACrec111 HARSH ELECTRONIC PURITY & TRUE CRIME ELECTRONICS

Sickness crafts his own brand of technical harsh, detail oriented blasts that cut and shatter. Movement, complexity, intensity; the defining elements of the Sickness sound. Includes a cover of the classic Slogun track "Kill to Forget".

From the gutters of New York City, Slogun is a punch in the gut, a kick in the face to the power electronics community. Singularly obsessed, Slogun IS true crime, violent and dirty. Constant abuse, shouted vocals, searing sound.

This release rescues all of the material from the extremely limited double 3" cdr set released for their 2003 Japan tour. Packaged in PACrec-style cd wallet with four panel insert.