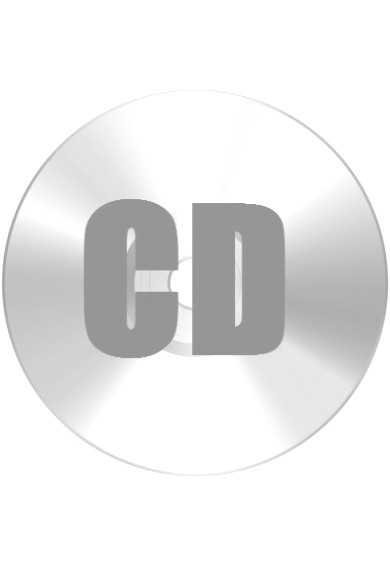 Recorded and mixed at Lowest Music & Arts, Tokyo April & May 5 1982
Masami Akita -Tapes, Guitar, Drum Machine,Noise, Effects, Percussions, Rhythm, Radio, TV, Electronics, Junk, Bass Guitar
Kiyoshi Mizutani -Violin, Percussion
Originally released on cassette (Aeon, USA )1983
Later released on CD as part of the 'Merzbox' (Extreme,Australia) 2000

Re-mastered at Munemihouse, Tokyo 2018

3 CD with printed wallets in Jute bag with 2 pins.
Edition of 200 copies!!