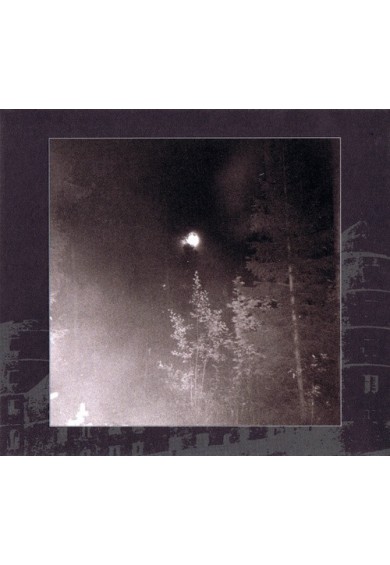 swedish black metal. Noevdia.
Tracks I-IV taken from Skogsgriftens Rike.
Tracks V-VII taken from the Svarta Själars Vandring demo.
Tracks VIII-X taken from the I Fullmånens Dystra Sken demo.

Skogsgriftens Rike was recorded at the Abyss Studio August 1995.
Svarta Själars Vandring was recorded at Dark Abyss (four track portable) October 1993.
I Fullmånens Dystra Sken recorded at a nameless four tracker August 1994.