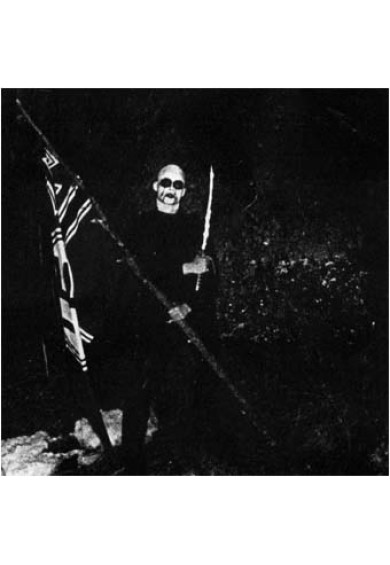 Pervogoat was part of the old Kotka-scene from 1995 to 2002 together with Vornat and Insane Apollyon.
Here compiled is the "Face of Death" demo from 1996, the "demo 2" from 1997 and three rehearsal
tracks recorded in 2000 - 2001 before the death of Black Spell whose creation Pervogoat was.
All material has been remastered for this release. Pure Nordic Black Metal.