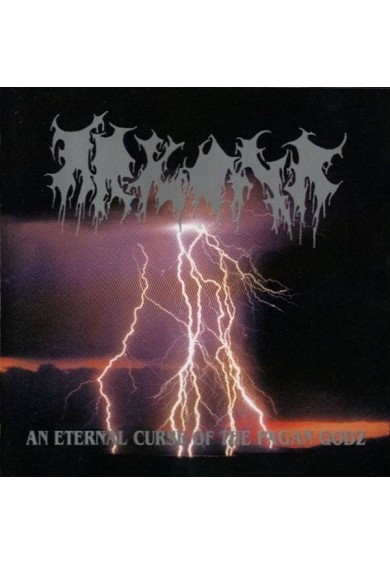 Contains the music coming from two very severe masterpieces.

Pagan hymns 1 to 6 come from frigid demo "Bogowie Zapomnienia" recorded at Tuba Studio, Wrocław, 16-17 July 1994.
Pagan hymns 7 to 15 come from demo of evil "An Eternal Curse Of The Pagan Godz" recorded during nightly rehearsal, 26 March 1994.