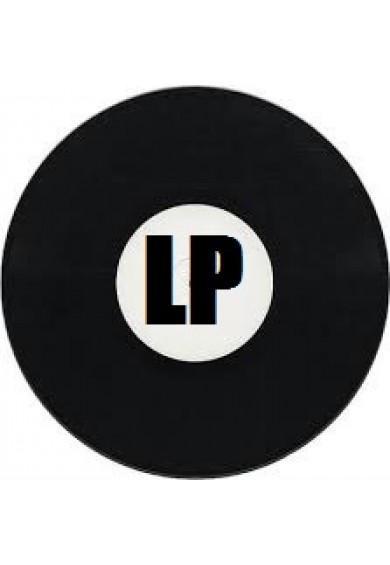 When a cold wind sweeps the mountains, forests and plains, its majesty freezing your very soul, it's hard not to get enthralled by the beauty that lies in the seams that connect death to life, cosmos to Earth, and man to nature. This liminal aspect is highly prevalent on Dråpsnatt's third album "Skelepht", which passing years have revealed as their mournfully eloquent swansong.
Now finally released on vinyl for the first time, "Skelepht" expertly weaves through a myriad of atmospheres; proud and ferocious riffs with heads held high, melancholic passages that tug at your heartstrings, soaring melodies and beats echoing throughout the skies, beautiful keyboards lending an aura of sophistication... It's all here. A full-bodied monster of atmospheric and melodic blackened metal with a hint of the magic of the 90's, and a whole dose of utter Westrobothnian darkness.
"Skelepht" is elevated into the highest echelons of sinister music by Dråpsnatt's mastery of controlling the liminal values. A bloodred thread binds together the highly varied output, and this horror's tentacles writhe in many dimensions at the same time while still being connected to the main body of frozen, fierce and elegant symmetry. On "Skelepht", all of Dråpsnatt's many outstanding features came together, and assembled a rare beast. A farewell it might be, but its echoes still resonate through eternity. In death; is life.