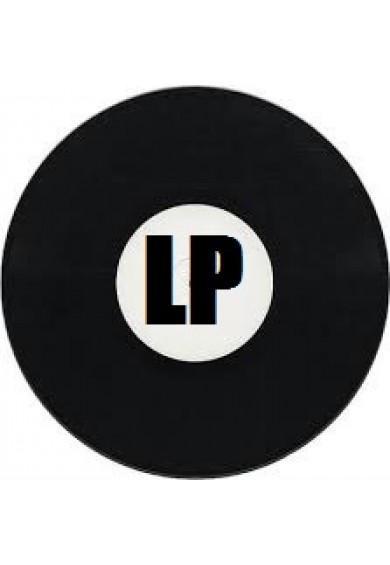 New mini-album including 5 tracks of True Vinlandic Black Metal.
Originally written, and also partially recorded, few months after "Triumph of the Will" album was finished but left unreleased until now. Finally completed in 2021 with vocal and bass tracks by Pogrom SS and I.E. Dyingnysus.
As this recording is dominantly from the same era as "TOTW" album, you can expect a much rawer and brutal release than for example the previous "Phantoms of the Deepest Night" EP was.