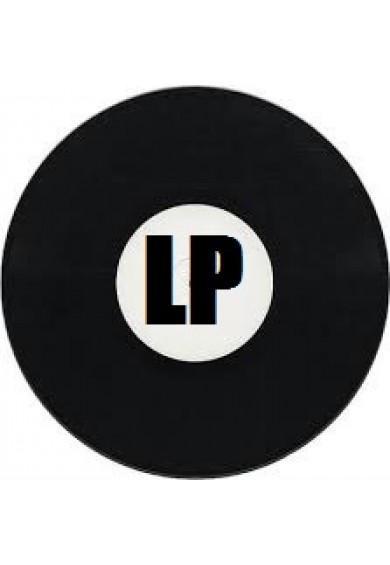 NUCLEAR WINTER RECORDS is proud to present WITCH VOMIT's 2014 EP, The Webs of Horror, on CD and LP vinyl formats for the first time.
Formed in 2012 and hailing from Portland Oregon USA, Witch Vomit quickly became a force to be reckoned with in the underground Death Metal scene. With two full length albums and two EPs on 20buckspin it's now undeniable that the band is not merely another "OSDM" (stale terminology) band since they have evolved a maximal and rarely achieved synthesis of European and American Death Metal styles into a flawless melange of horrific gore soaked splendor.
'The Webs of Horror' is their debut EP, clocking at almost 18 minutes of Barbaric Death Metal mastery. Finally issued on CD and LP vinyl by Nuclear Winter Records with revised design by Dan Fried.
LP will come on standard black and limited olive green vinyl