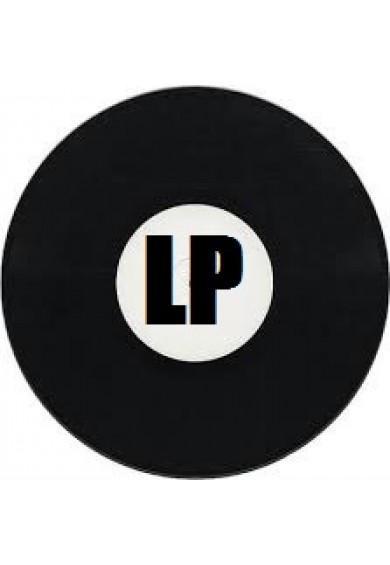 Finnish Black Metal has a long and distinct tradition of character and categorical essence regarding the genre. From the bestial and violent days of old to the freezing mastery and piercing obscure melody of later endeavors, Finland has had the customary tradition of substantiate sheer Black Metal classics. Emerging in 2012, Serpentfyre have been creating a vault of ghastly blackness with a bundle of releases which gleam of ominous anguish with a canon of traditional Black Metal rooted in the ancient past of the genre, fusing hostile traits of hateful scorn with more atmospheric wanderings of sinister malignancy. After a demo tape, a full-length LP and a split release with portuguese titans, Dolentia, Serpentfyre returns in 2017 with a MLP which encompasses all the ingredients of the band's essence while showing a path of constant evolution and mastery in both concept and performance. Comprised by four hymns, Illuminating Ruin is a piece of ceremonial Black Metal established in a quintessence that blends the various forms of the group's substance. Intricated cadences of rhythmic ecstasy are intertwined with an exquisite guitar work of blazing riffs, sharper than ever, bitter and commanding in mid-tempo bridges or faster drifts of grasping power. Vocally belligerent and powerful, rasping snarls in both finnish and english language cast the mysteries of Death and Evil, a brimming performance of hatred and spellbinding character. The varied and dynamic arrangements are enhanced by a sound production which captures Serpentfyre in supreme strength, with a compelling sonic blazon wherein a sparkling sonic sweep weave with an everlasting harshness, cold, eerie and eminently numinous alike the solid instrumental execution. Such sinister aura extends to the lyrical content (printed in the layout) and the stunning artwork, a display of regard for the detail and solemnity of the band's devotion to the Black Art and the Will of the Great Serpent.
Released by Altare Productions on a 10" vinyl LP, limited to 200 copies, Illuminating Ruin stands as a grand statement of Black Metal inferno and utmost devotion to the dismal and somber nature of mystical Darkness. (Text by Mario Souto)
10" MLP, comes with a A4 insert featuring a Serpentfyre interview to Into the Tomb zine.