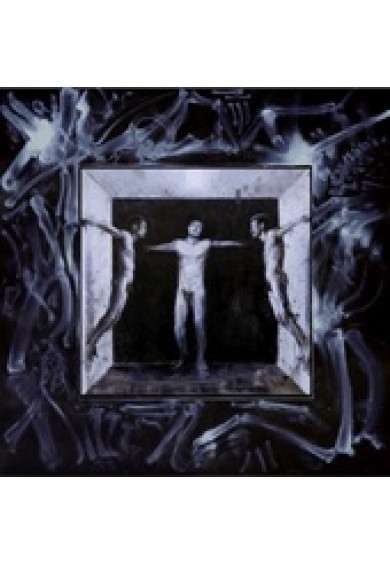 "Four men dragging behind them a weight equal to the burden of existence.
Years and years of constant uphill struggle, slowly rising from sludgy roots towards a plane never walked,
witnessed or heard. Parched skin and weary posture may fool the uninitiated, for this troupe will bare their teeth
when you least expect it, devouring all like the gaping maw of a sudden storm.
All this manifests on Tearing Skyholes, the sixth album by Fleshpress.
The years travelled off the beaten path show in the pure vision and determination to deliver the ultimate work of sound thus far.
Ironically, the sound now being stripped to bare essentials, the music reveals unprecedented sonic richness and atmosphere.
Make no mistake; the teeth are still sharp, the spit remains venomous and the heaviness is still more than you can handle,
but something new and far more ominous is brooding inside this beast."
https://www.youtube.com/watch?v=YKSOtJ-g-uY