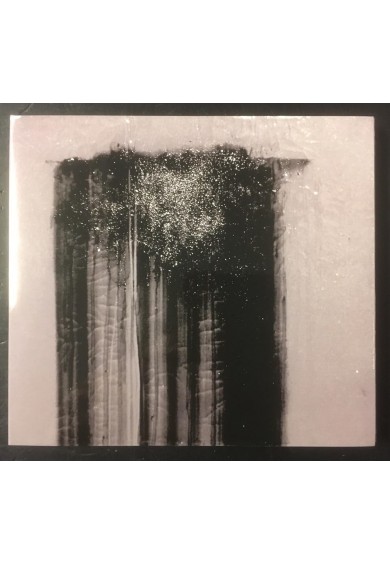 Second CD album of Finnish power electronics / industrial-noise project.
Freak Animal Records 2018.
Contortus has shown its existence in form of couple small tape releases and couple live gigs. Debut album sets all things into new levels. You can expect the vile and aggressive force known from many Finnish power electronics / industrial-noise projects, but Contortus has their very own style.
Besides sheer brutality and forceful vocal assaults, sounds themselves are crafted with utmost care. Each track stands out with distinctive composition and texture. Usage of acoustics, electronics, hammering industrial rhythms, brooding synths, piercing feedbacks and so on, is done with personal touch and serious commitment to create noteworthy album.