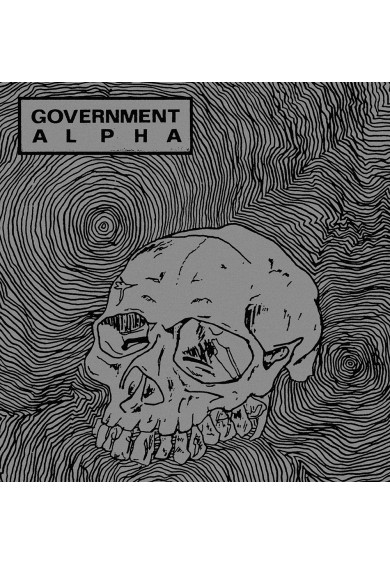 Long time under work by Audio Dissection and Industrial Recollections. Several hard to find classic early Government Alpha tapes in one 6xCD box with booklet.
Doze
R=L
Funeral Procession
Erratic
Snake and Ladders
Headache Chocolate
Unnatural Disasters
Advisability Study
Pop Stars Lurking About
Faithfully digitized from original tapes by artist himself. Booklet containing photos of original packaging, rare live photos etc!
Audio Dissection & Industrial Recollections 2022.