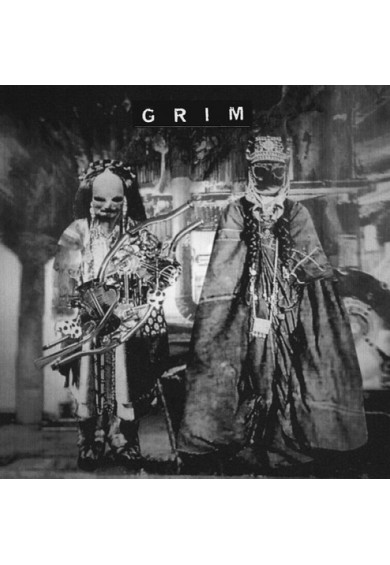 the post-industrial music pioneer from Japan, surprises once again with simplistic purity in noise and sound. field recordings, junk noise and rhythms, organs and distinctive vocals – a mixture towards another great GRIM experience. Comes with A4 booklet.
Attention:
The distorted infernal ending of the proclaimed "Factory Ritual" can only be accomplished at ones own peril.
No liability for brain-, nerve- and machine-damage !
CAUTION: THIS GETS LOUD AND EAR PIERCING!
A Factory completely out of control!