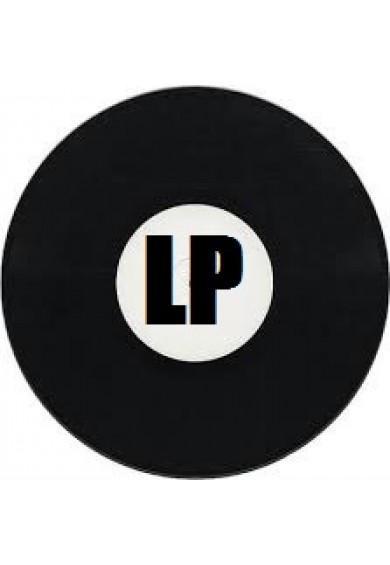 originally released in 1993 on cassette, thirdorgan has remained one of the most elusive yet constant figures in japan's acclaimed noise and industrial movement. despite having worked with nearly every cult label of the 90's cassette scene, thirdorgan has scarcely been presented on vinyl and cd, as this special set shows the awesome and challenging long form relentless feedback paths and synthesizer psycho erotic gain staging. momentous appearances on classic labels such as skin crime's inimitable self abuse records, harbinger sound and yet another on the influential 'japanese american noise treaty' edifice on release entertainment. thirdorgan's base of synthesizer noise cemented him with a deeper connection to the european noise scene ahead of many of his peers. the emphasis on wild and insane analog synth cacophony sets him apart from the more traditional japanese noise pallet. painstakingly restored by kris lapke, the breadth of this 3xLP gives a new life to the nearly impossible to obtain original cassette on classic Pittsburgh label SSS.
included inside this deluded heavy red paper wide spine jacket is a bonus cd of unreleased master class perfection from the era that was unknown until now. inquisitive minds may not find answers on the 'the pornography of despair' but receptive bodies will find painful pleasure.
edition of 250 on red vinyl.