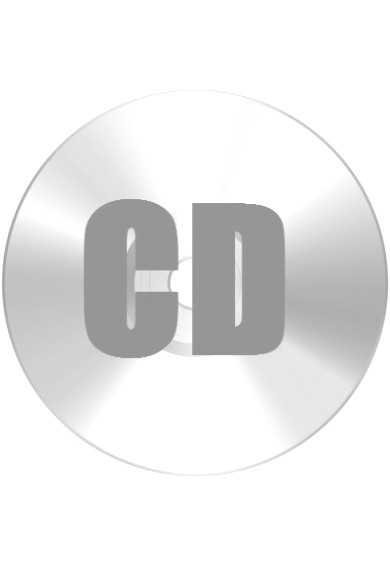 Formed in 1995 by Shadow of Vornat.
During the years passed Dysangelium has grown into almost mythical proportions as only a handful of people have ever had the chance to hear the actual recordings.
Now fully approved by Shadow, Breath of Pestilence is proud to present a double-CD compilation gathering all recorded material, 14 tracks with playing time spanning over 90 minutes.
Included here are two demo tapes, first one from 1995 and the second from 1997. There are two version of demo 1997 and both of them can be found on this release,
second version also includes an unnamed bonus track. And last a professional studio recording from 2001 consisting of four songs that have never been released before.
The songs of Dysangelium are rough, aggressive and proud with hateful lyrics to match the violent tunes, like an iron fist in your face!
Sound and lay-out on this release remains very faithful to the original demos.