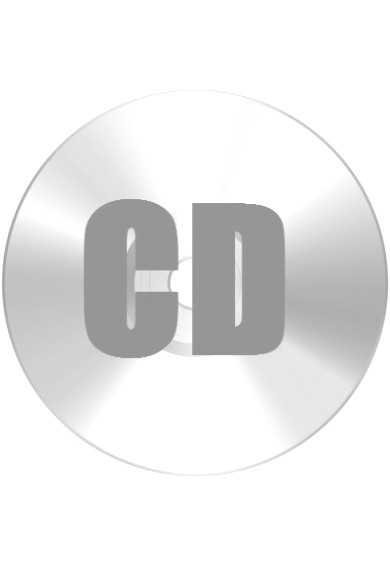 Poised perfectly on the knife's edge between dreaming and waking, the eight Arktau Eos album presents an intense array of dusty electronics, distant spirit-voices, and buried field recordings. Its abstractions are brought to sharp focus by direct engagement with the mysteries at concrete loci over the past decade. Thus the cycle continues; the bridge between worlds half-glimpsed in twilight is built anew.
Impressions from this wider continuum were collated together between 2019 and 2021 in several sessions. In early 2022 this material was finally distilled into its most potent and compact form in the warm glow of old vacuum tubes, using various unorthodox mixing techniques. Consisting of six chthonic hymns, or access points, "Dormiveglia" is very much a raw and "earthed" record to offset the fleeting, nebulous qualities of its source.
It sounds like nothing else and, in all likelihood, it is not for you.
The packaging features the last major artwork ("Temples") which Arktau Eos received from the late Timo Ketola. A colour insert suitable for framing is included with every copy.
"Dormiveglia" can now be ordered at the Aural Hypnox webshop, to be sent out from Monday onwards. Copies will already be available at this weekend's performance in Tampere, Finland, along with the accompanying "Crossroads" t-shirt.
The CD is enclosed in screen printed digipak covers. Limited to 500 pieces.