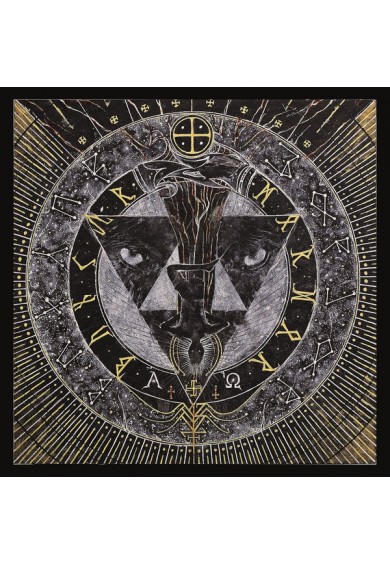 Bunkur: 'The Subhuman' was originally recorded for the 1984 Carnivore demo. Dedicated to P. Steele. Mastered at Priory Studio.
Mordor: 'In League With Wotan' is dedicated to the Great God Wotan. Music and lyrics 2009–2011. Inspired by the song 'In League With Satan' by Venom. Recorded and mixed at Dark Sound Studio in 2011–2012. Mastered at Studio Protagoras in October 2012.
c. 40 minutes with these two songs.