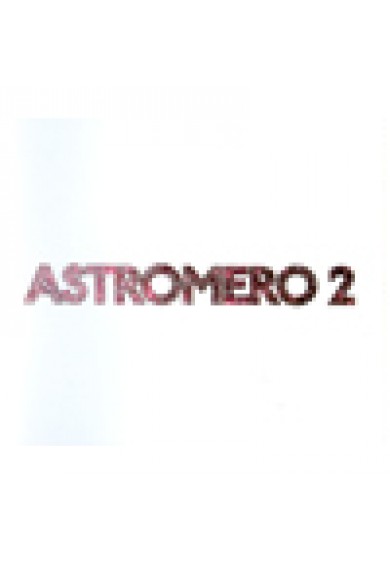 Now available again, many c. 10 year old Troniks/PacRec mid-price CD releases! Great timeless albums available for good price!!
Astromero - Astromero 2 3xCD
TRO-289 NEARLY 3 HOURS OF INTERDIMENSIONAL TRAVEL

Damion Romero / Astro (Hiroshi Hasegawa, C.C.C.C.) collab. A complete collection of live recordings from the 2006 Astromero tour. Los Angeles, San Francisco, Oakland and Brooklyn. You cannot simply hear this, you will FEEL it.