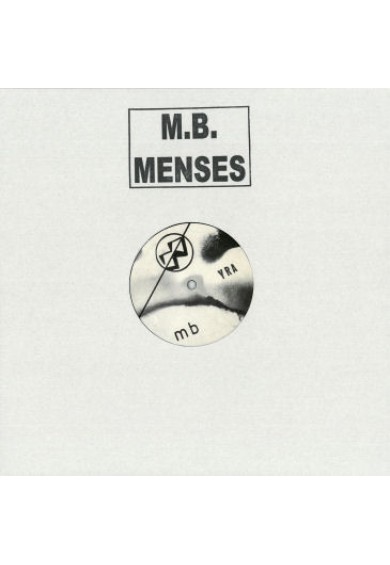 Originally released in a private edition of 300 copies in 1982.
This new re-issue is pressed on 180 gram black vinyl and includes a CD of the album.
The cover is rubber stamped on front and back cover as the original 1982 pressing and also labels and insert replicate the original artworks.
Edition of 100 numbered copies.