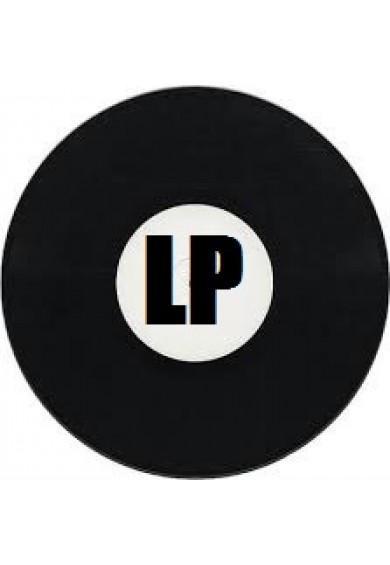 Black Metal. BlackSeed Productions feels honoured to anounce a pact with cult Black Metal band AKERBELTZ for the release of their new opus 'Merciless'. Four years after the release of the previous 'Satànic' album, Akerbeltz returns with another ritual of unholy Black Metal the way he has been doing since 1996 a.S.

___________________________________________________
For the novices, the origins of Akerbeltz into the Spanish Black Metal scene date back to the early 90's when he was involved in BEHEADED LAMB in Barcelona. In 1996 he formed his own solo band AKERBELTZ and one year later released the debut demo 'Spreading the Eternal Mayhem'. During all these years, AKERBELTZ has recorded seven full lenght albums and multiple split releases, always devoted to the Black Arts.
With 'Merciless', AKERBELTZ gets a better production than ever (thanks to Akerbeltz's band mate in KÖRGULL THE EXTERMINATOR Javier Félez and his Moontower Studios) but with the rawness and darkness as ever in his sound. No place for trailblazing or meekness, but a harsh route to the depths of traditional unholy Black Metal.