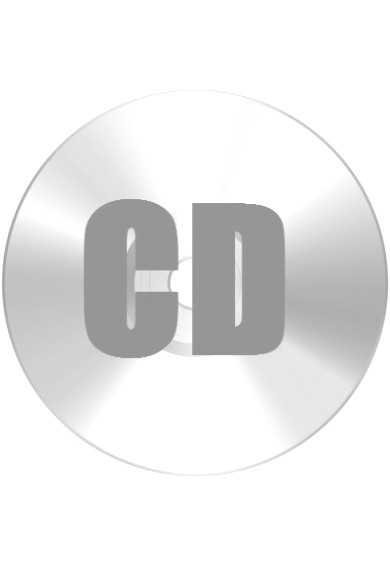 - This ethereal industrial album deals with the classic concepts of dreamland and death as different counties of the same realm and a sources of inspiration and relief of the pains and struggles of the material world. It also touches on Finnish mythological stories, dreamlike visions of creating and shaping the world.
Musically somewhere between "ethereal" with the synth washes and vocals and "ambient-industrial" styles, with slight touches with traditional instruments like percussions, piano, glockenspiel, kantele and tenor recorder.
There's traces of some very inspirational and legendary bands that can most likely be heard. Like dazy dreaminess and hypnotic discrepancy between the repetitiviness and chaotic improvisation of Coil, calm mythological old world wisdom of Dead Can Dance, and some splinters of the majestic psychedelia of Popol Vuh to mention the most important ones.