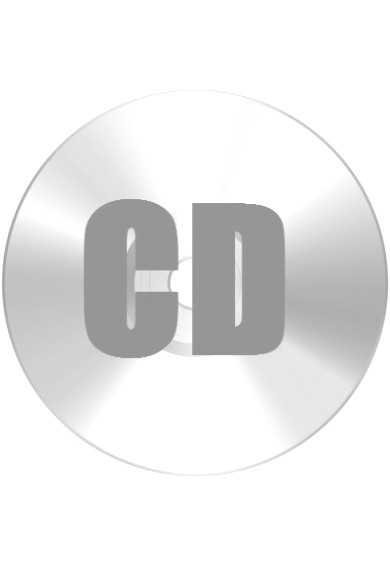 Black Metal. fter a long silence Finnish panzer division Sacrilegious Impalement comes out with a new full lenght album IV – Infinite Victor.
Scent of deathwinds and bursts of destruction hail from the depths of the essence of man.
The essence of predator and conqueror.
As in flesh so in hearts.
Blood. Flesh. Iron. Dust.
All the keys in the hands of the beast.