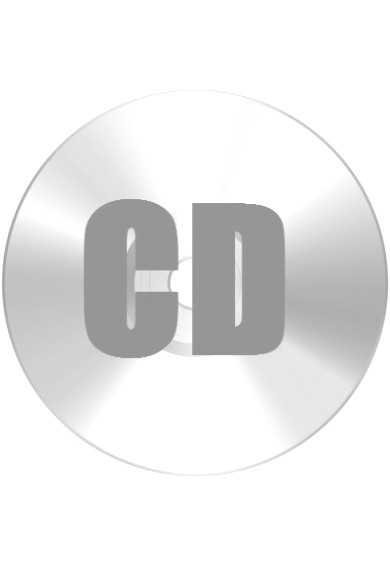 The opening sounds of Scatmother might cut your eardrum like a scalpel, with its insanely sharp tuned Power Electronics, heavier than a gut-punch. Its side consists of 5 tracks of varied lenght, all evoking soundscapes similar to those recorded on a battlefield. Raise the volume high while listening in order to enjoy the torture to its fullest!
Chaos Cascade, on the other hand, reveals four new tracks that even if relying less on fast outbursts don´t lose any dominance. These disturbing mid paced sounds will shatter your listening comfort & haunt your subconscious.
"Sacrificial Rites of Devotion" is insanely grinding, pitchblack & industrialized Noise.