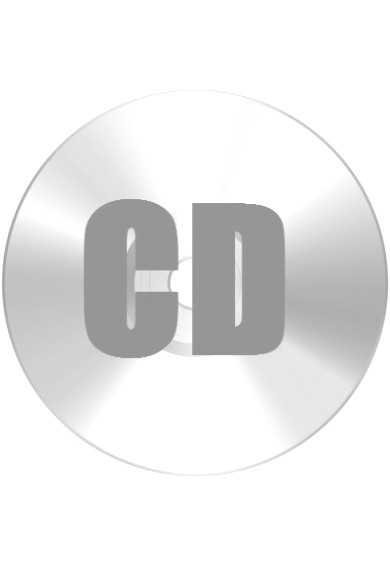 nmperign are one of the most celebrated and influential bands in contemporary improvised music. Yet surprisingly, more than a decade after their debut, Greg Kelley (trumpet) and Bhob Rainey (soprano sax) have never recorded a studio album as an unaccompanied duo… until now! The music is spare and peerlessly inventive as always, but the mood remains light and joyful, with a subtle undercurrent of absurd humor. While improvised music can sometimes seem airless and precious, Ommatidia opens the window on a sunny afternoon… the album's gusts of breath, percussive splatter, and controlled explosions form six succinct pieces that feel alive and vital, while still speaking in nmperign's utterly unique sonic language. A perfect way in for newcomers and a revelation for long-time fans, Ommatidia is the essential nmperign. Previous nmperign albums have employed guest musicians – notably close collaborator and tape loop saboteur Jason Lescalleet, but also luminaries such as Gunter Mueller, Axel Doerner, Andrea Neumann, and Burkhard Beins – and subversive or dodgy recording techniques; their 2xLP on Siwa was recorded entirely to micro-cassette and cassette walkman, while an early CD on Selektion was edited from live mini-disc recordings. Intransitive is proud to present the nmperign album that fans have been waiting for: the core duo, beautifully recorded in an actual studio with excellent microphones. When not making nmperign music, Greg Kelley performs with the aggressively psychedelic noise unit Heathen Shame (along with Wayne Rogers & Kate Village of Major Stars), minimalist chamber group The Undr Quartet, and raucous rock band Life Partners. Rainey regularly tours with folk/pop duo Damon & Naomi and leads The BSC, an eight-piece electro-acoustic improvising ensemble. They live in Boston and New Orleans, respectively.