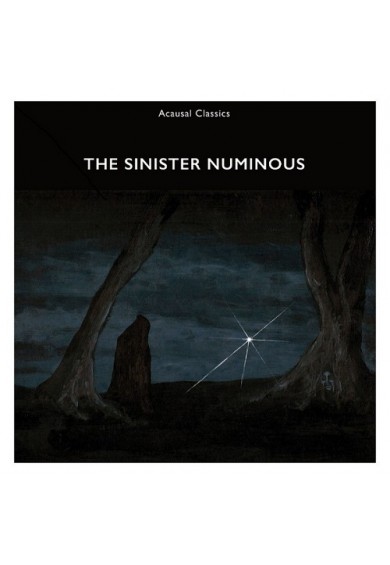 In the deeps of our present winter comes joyous tidings for those who bring damnation, and grievous sorrow for the mewling children of hope. From Western and Northern Europe an eerie Darkness descends, a tangible intangible, yet bright with meaning for those unafraid to peer into the Abyss that is the Shadow-side of the Soul. Here presented be a mere grain of sand from the human bone encrusted shores of the Left Hand Path – Musick of the Sinister Numinous.

A musical collaboration of the following artists:
HAMMEMIT
DRASTUS
DEVERILLS NEXION
THE SILENT MISTERY
DULT
KRISTIAN OLSSON
SENTIESSENCE

Limited to 300 copies, black vinyl only.
Released by Septenary Arts - a division of The Sinister Flame.