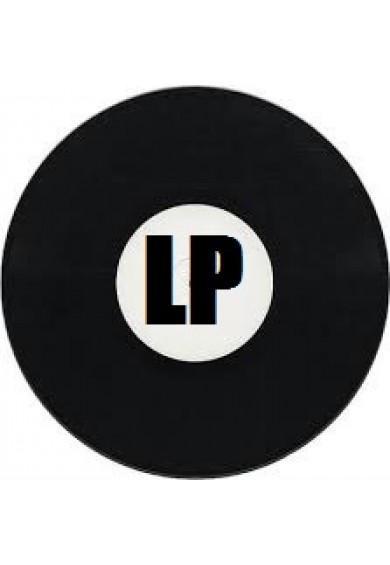 Here is the vinyl version of the addional material

If you bought the former 6xLP box set of Lille Roger, get this to complete it similar as the 7xLP set!
Lille Roger was founded in 1984 and became a unique entry in Sweden at the time. Few had the guts to approach things with such morbid ardor. Over a period of four years Roger claimed his place at the throne as the juvenile delinquent king of Swedish industrial music. Working with very limited equipment he produced material that still today stands out as timeless masterworks. The final recordings were released as the epitaphic "Undead" 7" (CMI-01), marking the beginning of Brighter Death Now as well as Cold Meat Industry.