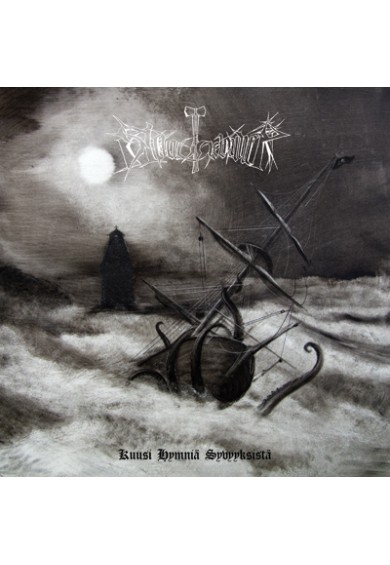 Long awaited proper full length album of the mighty Bloodhammer! Band has been active in Finnish Black Metal scene since 90's. They have gone through natural changes of style, but never compromised. Always remained in shadows. Very little of interview. No live gigs. No excessive merchandise.
This new album makes band return with style that is both raw and grim fast paced nordic black metal known from bands past, as well as with epic midpaced songs that echo Bathory or even early pagan metal era of Graveland, but also firmly in traditions of metal. Bloodhammer remains completely unique in Finnish scene, avoiding all the trend, expectations and opportunism.

Certainly landmark in bands discography. LP version early 2017. CD available now!