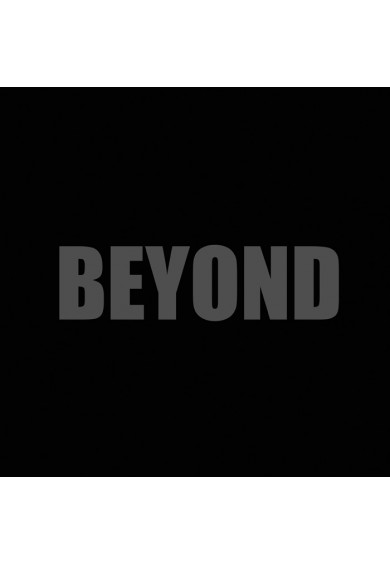 GRUNT, BIZARRE UPROAR, DEATHKEY and CALIGULA031. Most material was recorded back in 2014. It took 3 more years that Deathangle Absolution Records finally released vinyl LP version. Small printrun LP has been nearly impossible to get. Hardly been available at any distributions and as usual these days, internet music dealing platforms blocked its sale early on, making also 2nd hand sales more challenging if someone actually was going to get rid of their copy.
Simple and short title is: Beyond. There is barely strict music and ideological uniformity with bands presented in compilation, but common element could be that each band goes *beyond* - in a way or another. It explains no further, no quick answers or slogans.
CD includes 12 pages booklet including 2 pages of graphics per artists in full color.