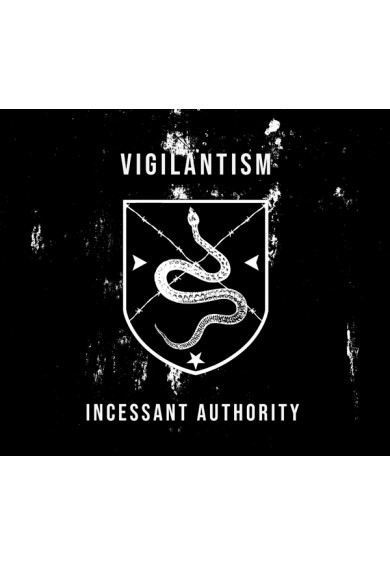 fa-cd-113 Vigitantism "Incessant Authority" CD
Finnish industrial-noise project Vigilantism emerged from Joensuu city in 2019. Member known from progressively improved Edge Of Decay project, that also debuted with CD album published by Freak Animal Records, had expanded his approach far enough to indicate birth of new project.
Sounds and atmosphere may be as rusty and bleak as E.O.D. at its best, but new project is far more structured and composed. Following traditions of Finnish industrial-noise, it has the raw and brute approach, yet each song has own form and spirit. Freak Animal is proud to offer yet another proof of currently flourishing power of Finnish scene.